Get a Group Together & Save!
Group Benefits:
Save up to 47% per ticket

Reserved block seating

Group shout-out during the game

Exclusive Fan Experience Packages

Dedicated sales representatives


to reserve your group benefits today!
Or CLICK HERE to complete a contact form so that a service representative can contact with more information.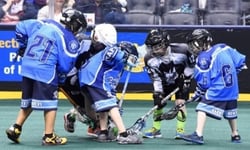 Halftime Scrimmage
200 tickets • $4,000 minimum
Your team takes the field and provides the halftime entertainment for the night.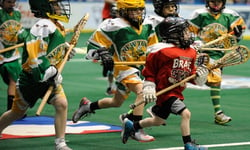 Turf Time
150 tickets • $2,400 minimum
Use the San Diego Seals' field for your game or practice for one hour before the game.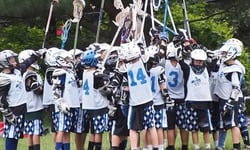 Practice with a Player
125 tickets • $2,000 minimum
Have a member of the San Diego Seals attend your team practice!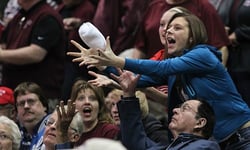 T-Shirt Toss
100 tickets • $2,000 minimum
Have members of your group on the field with the Seals' promo team throwing t-shirts into the crowd!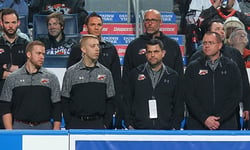 Seals Bench Experience
75 tickets • $1,650 minimum
Watch warm-ups with members of your group while sitting on the Seals' bench!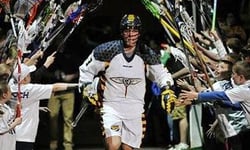 Fan Tunnel
100 tickets • $1,600 minimum
Have members of your group create a tunnel for the San Diego Seals as they enter the field!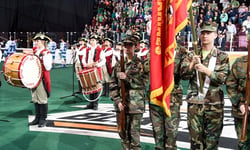 Color Guard
50 tickets • $800 minimum
Serve as our official Color Guard and present our Nation's colors during the National Anthem.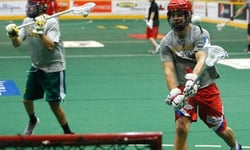 Morning Shootaround
75 tickets • $600 minimum
Bring your group to the arena the morning of our game to watch the Seals practice!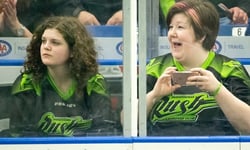 Penalty Box Experience
60 tickets • $1,200 minimum
Watch warm-ups from a unique perspective, inside the penalty box!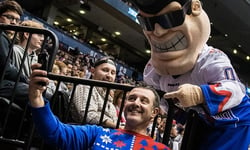 Mascot Visit
50 tickets • $800 minimum
Have the San Diego Seals mascot come and visit your group during the game!